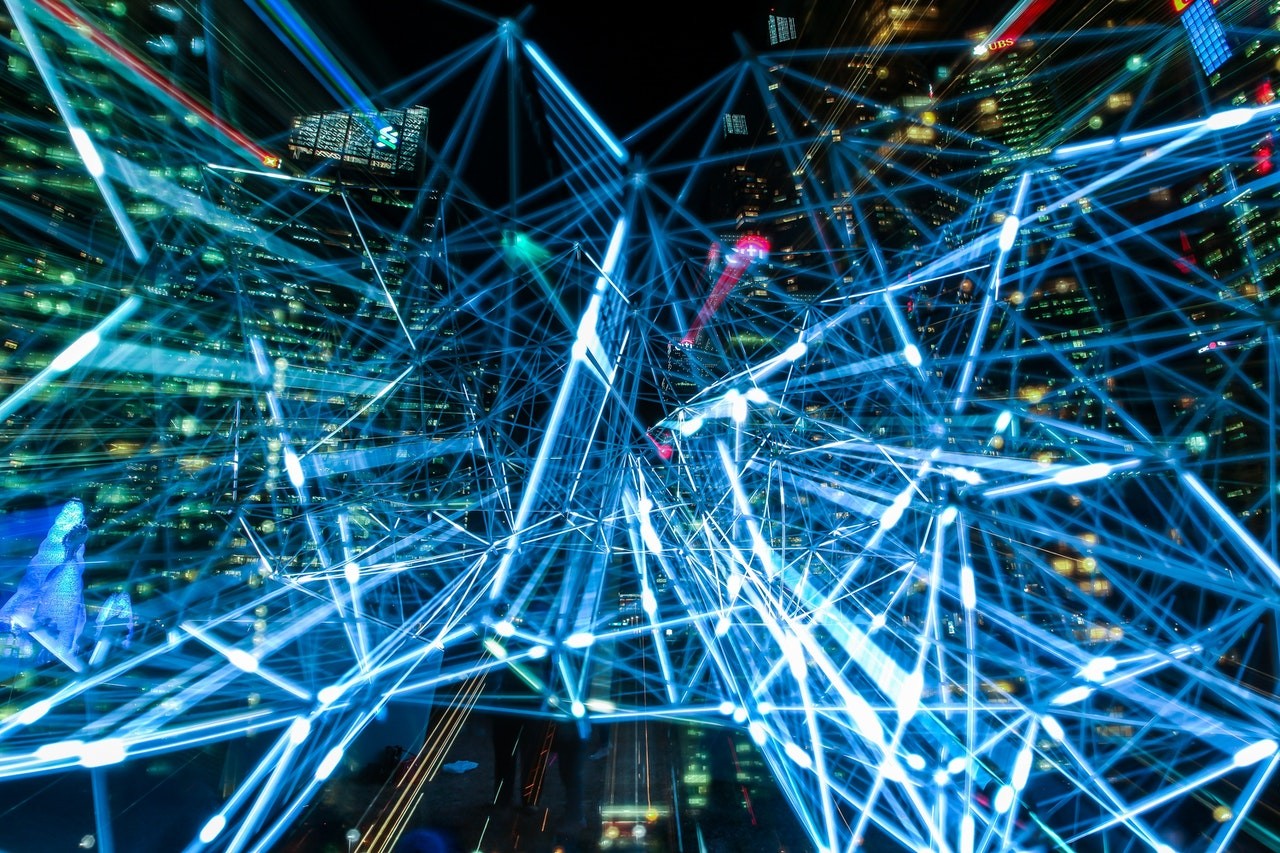 17 Jul

7 Major Trends in Digital Transformation in Healthcare in 2020

The everchanging technology has greatly affected all most all the industries, including the healthcare industry. Gradually, every hospital and healthcare service providers are now gradually moving toward the digital transformation. Speaking about digital transformation in healthcare, it means the technology's positive impact on healthcare. Some examples of such transformation are blockchain electronic health records, AI-enabled healthcare devices, and more. All these have enabled the industry to offer better healthcare services. Now let's have a look at the trends of digital transformation in the healthcare sector.
The increasing popularity of on-demand healthcare
It is about getting healthcare services at your own convenience, no matter what is the time and location. Because of their busy schedule, patients are now seeking on-demand healthcare. More and more people are now going online to get medical information. The reasons are 47 percent of the research about doctors, 77 percent of them book appointments, and around 38 percent of the search about medical facilities. The on-demand healthcare is also propelling by freelance professionals.
Big data will be the next big thing
Big data helps a hospital to obtain required data from various sources, including financial transactions, online transactions, social media, and more. The center then processes the data and come up with a better plan to offer better healthcare. It can provide a lot of benefits like reduced errors in medication, better preventive care, error-free staffing, and more. Besides, you will be able to understand the market and decide the new product iteration as well as the budget accordingly.
Virtual reality in patient treatment
Now, VR technology is widely used to treat chronic pain, stroke as well as post-traumatic disorder. Besides, doctors are also using VR simulation technology to enhance their skills of operation and to plan complex surgeries. On the other hand, VR enabled headsets can help children suffering from autism to understand the world in a better way.
The rising demand for wearable medical devices
People are now focusing more on maintenance, prevention, and want to know more about their health condition quite frequently. So, healthcare services providers are now investing in wearable devices that can offer updated monitoring of different health issues. It is projected that by the end of 2023, the global wearable medical device market will cross USD 27 million. In 2017, the value was only USD 8 million. The devices come with oximeters, exercise trackers, heart rate sensors, sweat meters, and more. People can monitor their calory intake level as well as heart rate.
It is the time of predictive healthcare
The hospitals and other healthcare service providers are now aggregating information using Big Data and analyzing that they develop lifestyle recommendations to keep their patients healthy. Besides, the experts are now analyzing keyword activities across search engines and social media platforms to find out the frequent searches related to medical conditions. Then the expert can develop a perfect predictive model that can forecast when the net big health issue will occur.
The introduction of AI in healthcare
By the end of 2025, the AI-powered medical tools market is projected to cross USD 34 billion. The demand for virtual health assistants like Moxi and chatbots are getting higher among all. Such technologies are quite effective in attaining people. Besides, AI also helps in drug discovery, medical imaging, precision medicine, and more. AI helps by reducing the drug discovery time by around four years.
The adoption of blockchain technology
Blockchain allows customers to carry out financial exchange information securely with suppliers. By the end of 2023, the blockchain in this industry is projected to cross USD 890.5 million. It will help in data breaches and boost the accuracy of the medical record.