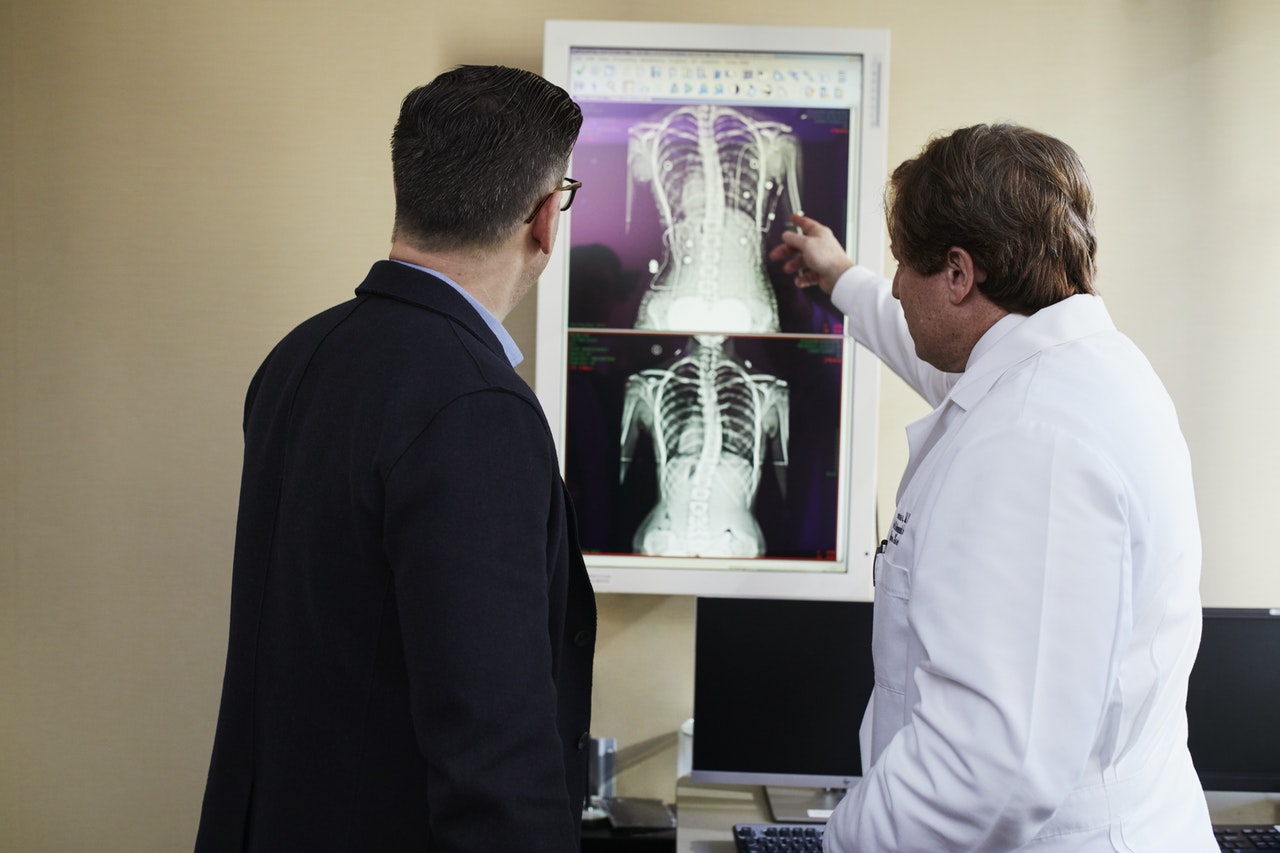 17 Jun

A Few Major Potential Benefits of Data Science in Healthcare Industry

Big data has emerged as a new significant element in the global health care industry. It is now helping machine learning, AI algorithms, as well as data scientists, use vital information to come up with the latest technology and solutions that improve healthcare services. Experts have projected that more than 1.2 billion clinical documents are generated in the United States each year. That means there is a massive collection of data that can help the researcher.  

By implement the advantages of advanced techniques in data analytics and mining, data science has the potential to bring a tremendous revolution in healthcare sectors. Now, let's have a look at the major uses of data science in healthcare. 
Improves the accuracy in the diagnostic process
As per a recent survey, every year, around 12 million patients face misdiagnosed issues in the US, and diagnostic errors cause 10 per cent of total deaths. By unlocking the true power of data science, hospitals and other healthcare service providers can significantly enhance the accuracy of diagnostic. This, in turn, will lower the death rate. Experts can conduct predictive data analytics to carefully analyze the historical data of the patients, including their symptoms, past diseases, genome structure, habits and more to come up with an accurate treatment plan. 
Effective use of Electronic Health Records (EHR) 
Around 95 percent of physicians and hospitals have already implemented the EHR system. This technology offers a lot of benefits like improving healthcare quality, lowering the overhead, and simplifying the medical operations. It can establish a perfect platform to facilitate better data exchange across hospitals and clinics across the world. 
Helps in identifying the right cure for a particular disease
A drug that is effective in curing a certain disease in a patient might not work in that same way with other patients. So, this is where data science comes to play. With big data analysis to discover the right type of medicines and treatment procedures to offered accurate treatments. How? Well, big data an bring out the information that can give you an insight into correlations, as well as hidden patterns. It also helps in accurately analyzing the genomes for accurate treatment. 
Increases the efficiency of medical image analysis
In the United States, more than 600 million medical images are analyzed every year. Storing those images manually is not possible. However, data science algorithms are utilized to find out the difference in dimension, modality, and resolutions of such images obtained through mammography, tomography, X-ray, and more. When stored properly, physicians to easily detect various conditions, and that, in turn, will improve the accuracy of diagnosis. It may be noted that data science technologies are now used to detect organ delineation, artery stenosis, and various tumor detection.
Helps in discovering pharmaceutical drugs faster
Developing medicine involves a lot of processes, testing, and it requires a lot of time. As per a report, it can take around 350 million and 12 years to produce an effective drug. However, by implementing data science and big data analytics, scientists can shorten and simplify all the processes.  
Machine learning algorithms and data analytics can forecast the success rate of the drugs and how it will act with the human body leading to measure the drug discovery accuracy in advance. 
On the other hand, computational drug discovery can be combined with different genetic researches to know how a particular chemical compound reacts with the genetic mutation and cell types. 
Summing Up
The healthcare industry is in search of practical solutions to enhance healthcare. And big data or data science is the thing that is helping in this. It is gradually transforming the way hospitals and other healthcare service providers are offering health care services. 
There is a different way of conducting data analysis and to know more about it; you can always trust us, Virtual POCT. The experts can suggest the best data analysis practices based on your business requirements.