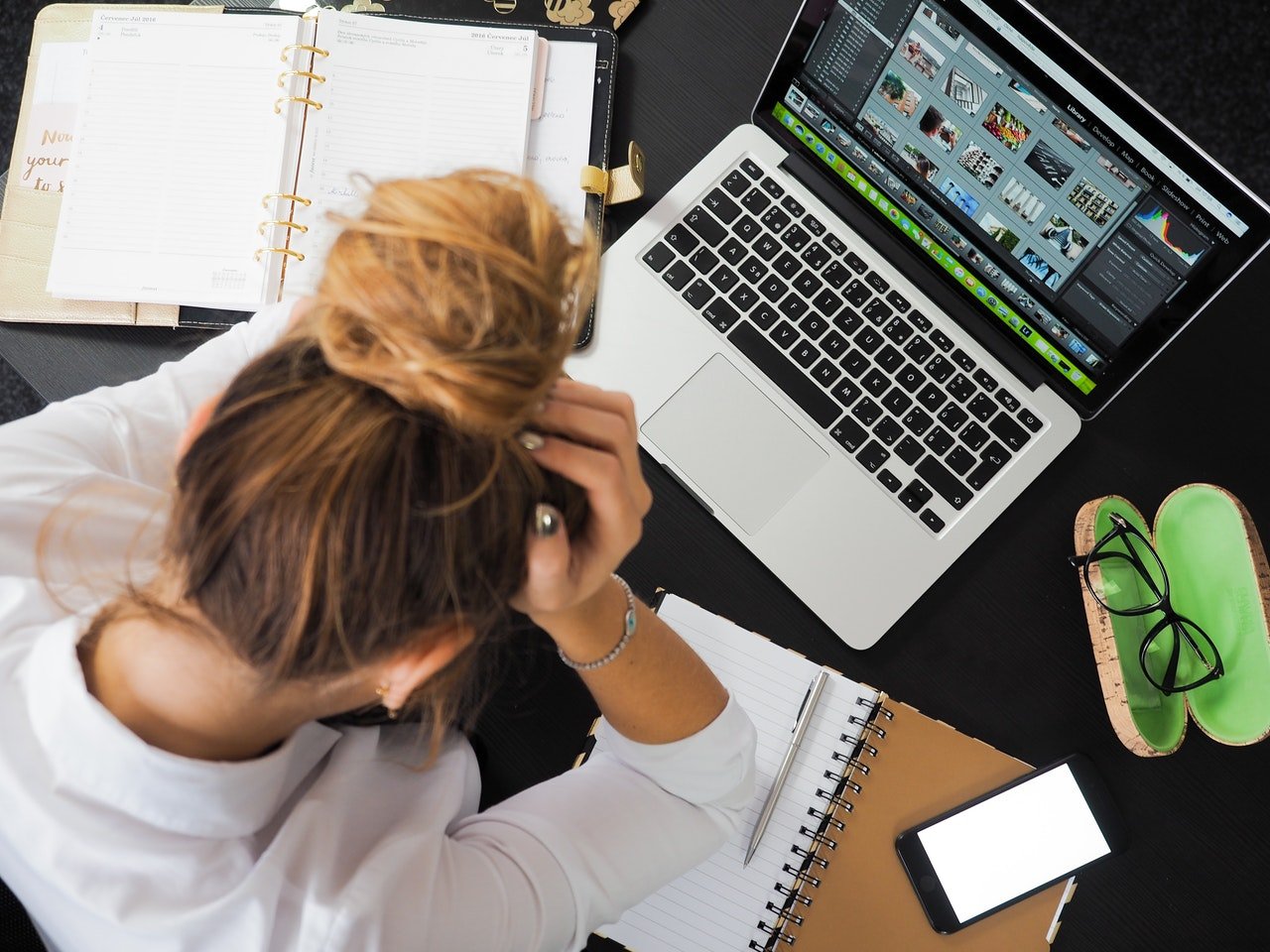 30 Mar

Coronavirus: How to Protect your Mental Health

The unprecedented effects of coronavirus have put the world in the realm of uncertainty. The only happening at the moment is assumptions, calculations, and speculations about the pandemic. Being in quarantine, people almost across the globe are frequently inquiring about various developments around the deadly coronavirus. However, the circumstances of such are obvious to have an adverse effect on mental health. 

Reports of BBC suggest that the pandemic has put extreme adverse effect in the minds of those who are already suffering from anxiety, depression, etc. How to maintain a healthy mental state in such circumstances? The following abstracts provide handy details in this regard, recommended by experts.

Don't Get Obsessive Toward News

The first thing advised to avoid adverse effects in mind is not to extensively go through news around the pandemic. No one denies that it is important to stay alert and notified. But, it should not turn in to an obsession. 

Report

According to the report of BBC, Nick, a father of two children, got panic attacked due to a rigorous focus on news surrounding coronavirus. According to Nick, his thoughts got out of control, making him more anxious about the disastrous outcomes of the disease. His worries troubled him the most while thinking of his parents.

Nick said he usually manages to evade his thoughts when it starts cursing, but it was uncontrollable, as there was nothing for him to hide from this. However, the good news is that he has recovered successfully upon avoiding stuff around the pandemic surfacing over social media and other platforms. Reportedly, charitable organizations like AnxietyUK have helped him a lot in this regard.        

Mute Social Media Groups and Notifications

Both the BBC and WHO recommends that people should confine the extent of watching or reading news. Specifically, they advise avoiding the news from unauthorized sources. Only the official website of the government of the concerned state and the NHS websites should be trusted upon. Both the BBC and WHO has advised to stop doing searches using the keywords around the pandemic, and its effects. BBC adds that people should mute WhatsApp groups, and stop receiving notifications.   

Report

A report of the negative mental effect caused due to pandemic circumstances by BBC states how Alison, 24, from Manchester had to suffer from anxiety due to rigorous attention towards pandemic news. In fact, she was perfectly fine with her mental health (also physical) prior. However, she got obsessed with checking hashtags around the virus, which led her to shock.     

Don't ask to wash hands frequently 

BBC suggests that people with anxiety and OCD should wash their hands thoroughly, but not in an extraneous fashion. In fact, it is suggested not to ask people with such weak mental health to wash their hands time and again. It creates a certain kind of fear among those with anxiety.

Keep yourself busy

All the renowned platforms suggest that people should stay connected and socialize by talking over the phone like they do on normal days. Pursuing new hobbies, doing yoga, meditation, etc., are suggested during these quarantine days.