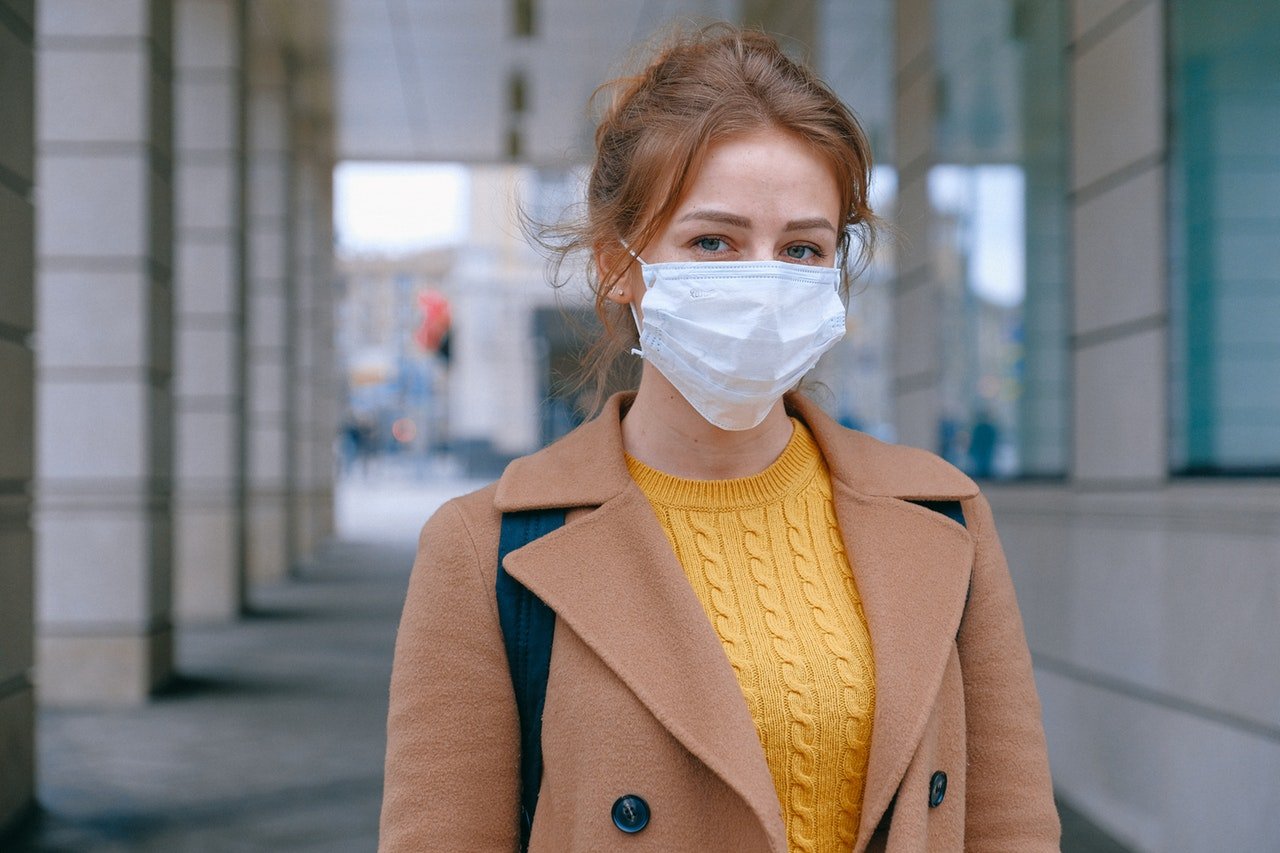 30 Mar

Everything You Need to Know About COVID-19

Mankind is up against one of the worst threats to its existence in centuries. The novel coronavirus disease, also known as COVID-19, has spread at an alarming rate across many countries all over the world. Within a mere gap of three months from January till now, COVID-19 has claimed many lives and infected many others.

According to the Government of Canada, there are 3,385 confirmed cases of COVID-19 in the country, as of now. The estimates by the Government of Canada also confirm the number of deaths in Canada due to COVID-19 at 35.

So, the threat of COVID-19 in Canada is real, and don't let anyone else tell you differently! Here are some of the important details about the novel coronavirus disease that you should remember to fight COVID-19 effectively.

Canada's Response to COVID-19

First of all, you need to know that the World Health Organization (WHO) recognized COVID-19 as a pandemic on March 11, 2020. However, the response of the Government of Canada to the pandemic started very early.

The Public Health Agency of Canada established the Emergency Operation Centre for responding to COVID-19 on January 15, 2020.

Recently, the Government of Canada announced financial assistance through the COVID-19 Economic Response Plan for Canadians and businesses encountering hardships due to the COVID-19 outbreak.

As of March 18, 2020, Canada has banned all non-essential travel and foreign nationals from entering the country.

Symptoms of COVID-19

One of the first things to know about COVID-19 refers to the symptoms. Recognizing the symptoms is the first step in the treatment of COVID-19 and can help in preventing further spread of the infection. You should know that the symptoms of COVID-19 take 14 days to emerge after infection. The 14 days incubation period is very crucial, and you can notice the following symptoms.
Cough.
Fever.
Difficulty in breathing.
Pneumonia in both lungs.
Self-Isolation: What You Need to Know?
The next step is to know the rules of self-isolation. Self-isolation is one term that you may have heard frequently in discussions about COVID-19. The concept is pretty simple- If you don't go out, you don't spread the disease if you are ill. And, you don't get the disease if you are not ill by not going out.
Whether or not you have the symptoms, stay at home!
If you find any of the symptoms, then isolate yourself for 14 days and limit contact with others in your household.
Every member of your household should also follow the 14-day isolation norm.
If any member of your family shows symptoms, then they should follow the 14-day isolation norm, irrespective of the day they are in the previous isolation period.
Other Important Precautions to Focus On
Apart from social distancing, you have to take other precautionary measures for dealing with COVID-19.
Avoid touching your eyes, nose, or mouth with bare hands.
Wash your hands frequently with soap and water or an alcohol-based hand sanitizer for at least 20 seconds at regular intervals.
Always remember to cough or sneeze into a tissue or the nook of your elbow rather than directly into your hands.
In addition, you should also clean frequently touched surfaces such as toys, electronics, television remotes, door handles, phones, and toilets with disinfectants.
We are all in this fight together, and nothing can dampen our resolve to get rid of COVID-19. With the hopes for a better future, let's wash hands and stay home for a safe today!
Sources-
https://www.canada.ca/en/public-health/services/diseases/2019-novel-coronavirus-infection.html?topic=tilelink
https://www.canada.ca/en/public-health/services/diseases/2019-novel-coronavirus-infection/prevention-risks.html?topic=tilelink
https://www.canada.ca/en/public-health/services/diseases/2019-novel-coronavirus-infection/symptoms.html?topic=tilelink