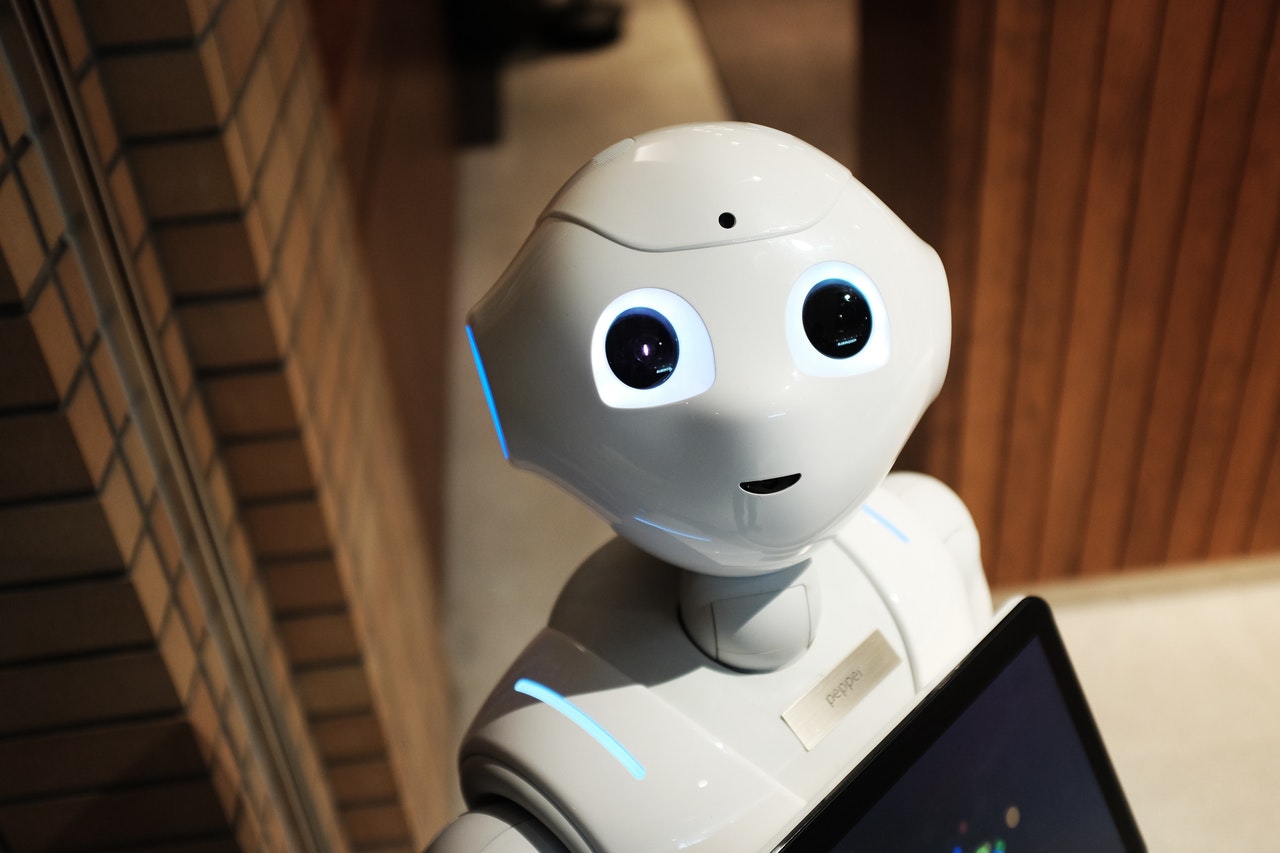 15 Jul

How can AI and Machine learning influence the future of the health care industry?

When talking about the health care industry, there is one common thing that will come in everyone's mind, i.e., it is a completely recession-proof industry, and that is true. No matter how bad the current economic condition is, this is the industry that can survive and grow ad; people always need better healthcare.

Now, this industry is changing with the rapid development of new technologies, and studies have proved that in the coming years, machine learning and AI will completely change the way the industry is currently operating. These two technologies will bring endless possibilities. Now let's have a look at the ways ML and AI an influence this industry.
Accurate imaging and diagnostics
The FDA is now increasing its investment n AI for better diagnostics and AI. For example, IDX-DR is the first AI system that got FDA approval to detect mild die diabetic cased effectively. The device produces around 88 percent of accurate results. On the other hand, the FDA has also given a green signal to Viz.AI. This hybrid clinical decision support tool can analyze easy to complex CT scan results to detect the chances of stroke. So, AI is set to drive the industry in the best way.
The solution for the iron triangle
It is true that offering superior quality and accessible treatment at an affordable price is quite challenging for healthcare service providers. The cost related to such services is very high, and enhancing one factor can affect other factors. But ML and AI can be deployed to solve this issue. The reason s AI and advanced machines can be used by patients for self-treatment, and that will lower the treatment cost.
Effective drug research and production
Generally, it can take around 12 years to make the drug available for people. Besides, out of 500 drugs, only one is chosen for pre-clinical testing. Besides, the cost of developing a new medicine can be around USD2.5 billion. But the situation is now changing, and AI is being deployed for drug research and development. The technology can predict the possible effectiveness of the drug along with its side effects. Besides, it can also help in conducting a safer clinical trial and can lower the cost of drug development by around 70 percent.
Better screening
Better and early screening can help the doctors to save a lot of lives, reducing the mortality rate. For example, there is an app called Autism & Beyond, which has AI technology and the power of Apple ResearchKit to obtain children's videos ad detected their chances of developing various health issues like Autism. With early detection of issues, doctors can prevent it from moving to the next stage.
Virtual nurses
It is predicted that virtual nurses develop based on AI technology can help the United States healthcare industry to save around USD 20 billion per year by the end of 2026. Such nurses can be deployed for 24×7 to attain patients' queries and suggest to them the best way to deal with that current situation. For now, these machines are used for exchanging information between doctors and patients to know what medication to use based on the current health condition. One of the best examples of such a nurse is Care Angel, which can offer wellness check services.
Better surgery
AI, advanced analytics, and ML technologies are now used to analyze data related to robotic-assisted medical surgeries. If implemented correctly, it can solve attendant inefficiencies and can also boost the healthcare results. As per a leading company, Accenture, robotic surgery can help the healthcare industry of the US to save USD 40 billion per year by the end of 2026. Even though the technologies are not fully developed, they are being adopted at a better rate and would soon bring a great revolution.
Want to enhance your healthcare services to treat your patients in a better way? Do you need an expert who can suggest you how to expand your services? If yes, then it's time to get in touch with Virtual POCT. The company is committed to connecting remote areas to professional healthcare services providers.