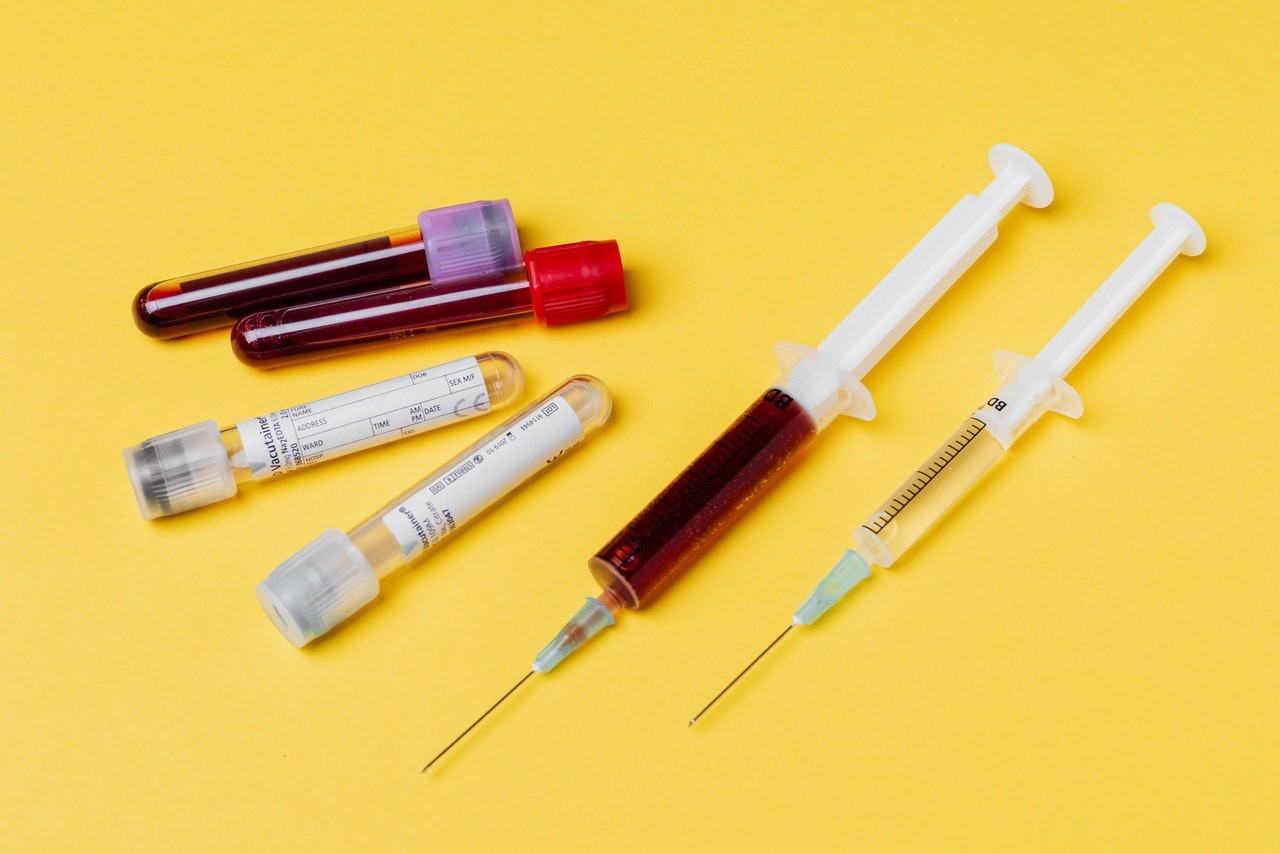 23 Jun

Moving Towards Affordable Healthcare: A look at the challenges and growth of POCT

The human mind has never stopped innovating. A need arises and almost simultaneously so does its solution. The field of medicine has seen a wave of innovations and advancements. From not having a cure to the common flu we've come a long way to finding cures for fatal diseases.  Since 1900 the global average life expectancy has more than doubled and is now above 70 years.

These positive changes were of course precedent by the rise of a technological revolution that made improvements in the quality of life. However, with POCT we've embarked on a new mission. These infrastructural changes have not only brought about a change in medical practice and healthcare delivery but have also redefined the relationship between patients and healthcare providers.

However, despite these developments, there is still a growing corner regarding affordable and accessible healthcare for all. We, at Virtual POCT, strongly stand for bringing affordable healthcare to the doorsteps of citizens across the globe. The biggest concern at hand is to revamp the spectrum of point-of-care (POC) to critical care at hospitals.

Before we delve into the nature and advances of point-of-care technologies, we must define what it entails. Point-of-care testing (POCT) refers to a range of laboratory tests performed in proximity to the patient's location by a health care professional. It acts as a strong ally for doctors, health personnel and medical researchers to arrive at an accurate diagnosis and clinical decisions. The technology encompasses a range of devices and systems that help in monitoring patients and documenting their health progress. There is an increasing focus shift on precision medicine, population health, and chronic disease management. POCT thus serves as an emerging new path to tackle these issues hands-on and provide much-needed solutions.

These new ideas and inventions in medicine have played a crucial role in bringing about a feeling of one global community. Developed and developing countries no longer seem like worlds apart – as they have come to be more interdependent than ever. As we've overcome the issue of life expectancy the other barrier that stands in our way is improving quality of life and achieving affordable, accessible healthcare.

Many challenges stand in our way of implementing such technologies on a global scale and with uniformity. The goal for both developed and developing regions is in fact the same- to provide access to health monitoring and assessment technologies to people with limited or no healthcare facilities, or with geographically distant or difficult to physically access facilities. The development of various equipment such as miniaturized devices and wireless communication will bring long-term change.  The nature of patient care is set to undergo a transformation. The whole idea of POCT is firstly to equip more and more people in patient-care and diagnosis methods. More importantly, it also marks a shift in responsibility to patients- to get matters related to their own healthcare in their hands. Healthcare will become more personalized through tailoring of interventions to individual patients.

With significantly aging populations the world over, there is an urgent need to make use of POCT   in health monitoring, assessment, and therapeutic technologies. This is the need of the hour to create a healthier and self-reliant global community.

There are some steps that are pertinent to the successful implementation of POCTs. Users and local staff need to acquire proper training and knowledge of new technologies. As they keep themselves updated, they also need insights into measurement techniques, data communication, etc. An understanding needs to be formed among patients and family- they themselves are responsible for their health. The concept of self-care though novel is quite important and an essential part of the education process.

Virtual POCT aims to build a healthier and responsible community, ready to tackle all medical challenges that come their way.