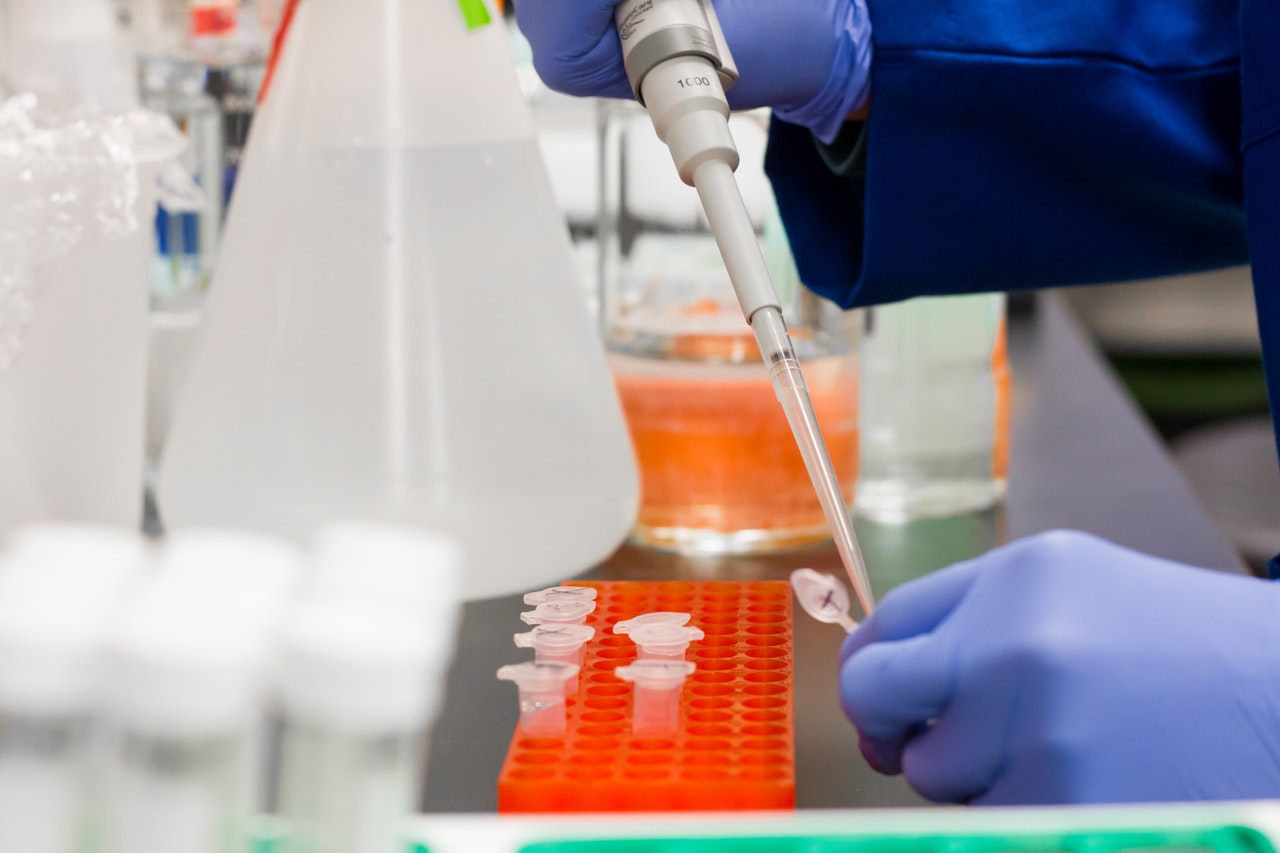 06 Mar

Operating A Lab-Based on Quality Management System

Speaking about the laboratory quality, this can be defined as the test reports' timeliness, reliability, and accuracy. As you are running a laboratory, you need to make sure that the reports are 100 percent accurate, there is on-time reporting, and all the aspects of your laboratory are operating correctly and reliably. It may be noted that laboratories generated test results are used widely in public as well as clinical health settings. On the other hand, health outcome greatly depends on the testing and reporting accuracy. If there are inaccurate results, there can be some significant consequences, for example:
Additional diagnostic testing 

Treatment complications

Unnecessary treatment

Delay in correct diagnosis

Failure to offer the proper treatment and more 
Such consequences can result in poor patient care outcomes. This is where a quality management system comes to play. 
The importance of quality management system in healthcare
The quality management system can be termed as well-coordinated activities to control and direct the labs regarding the quality. This definition is provided by CLSI- the Clinical and Laboratory Standards Institute and ISO- the International Organization for Standardization. Under the quality management system, all the essential aspects of your laboratory, covering processes, structure, and procedures, should be addressed to ensure maximum service quality. With this, you can make sure that you maintain Good Laboratory Practices. The primary objects of Good Laboratory Practices are: 
Optimization of resources.

Environment, experimentation animals, and people's protection.

To guarantee 100 percent quality as well as reproducibility of the results.

Implementation of standardized laboratory operating methods.
Besides, the system includes all the requirements that the laboratories conducting human biological sample tests must fulfill specific criteria. They must guarantee that:
The lab is technically competent.

There is a robust quality management system.

They have all the advanced equipment to offer technically valid results. 
So, as a patient, you can trust a lab with a quality management system to get accurate test reports on your medical conditions. Implementation of a quality management system based on ISO 15189 provides a robust foundation for quality in the laboratory and can significantly enhance patient safety.
How can it improve patient care?
Some studies have confirmed that a QMS implemented through ISO 15189 certification can significantly improve patient care by offering the below-mentioned benefits.
Increased efficiency in the lab operation
By adding a QMS, you can formalize some operational processes that you will have to follow to run the lab. There will be no more unfamiliar processes when transferring the patient care services to another department. A well-implemented QMS will let you explore the opportunities through which you can remove the unnecessary steps. 
Enhanced cost-effectiveness
When you have an excellent QMS, you can make your lab cost-effective. It will free up funds for re-training, multiple equipment downtimes, and repeat the testing due to errors to offer better quality patient care services. 
Compliance with all the newest lab regulations
In the field of health care, compliance is a crucial element.  A quality management system can help you in ensuring that all the lab members are on the right track in terms of compliance. It will enable them to carefully review their regular tasks and targets that they will have to meet. Following that, they develop processes to meet the target. 
Creates a preventive approach
You will be able to identify the risks that can affect your processes and patient care as well as safety. By following the preventive approaches, you can create an environment where you can easily detect the possible risks and make a plan to prevent them from arising. 
So, go on and implement a quality management system through ISO 15189 to keep your laboratory compliant with the rules.