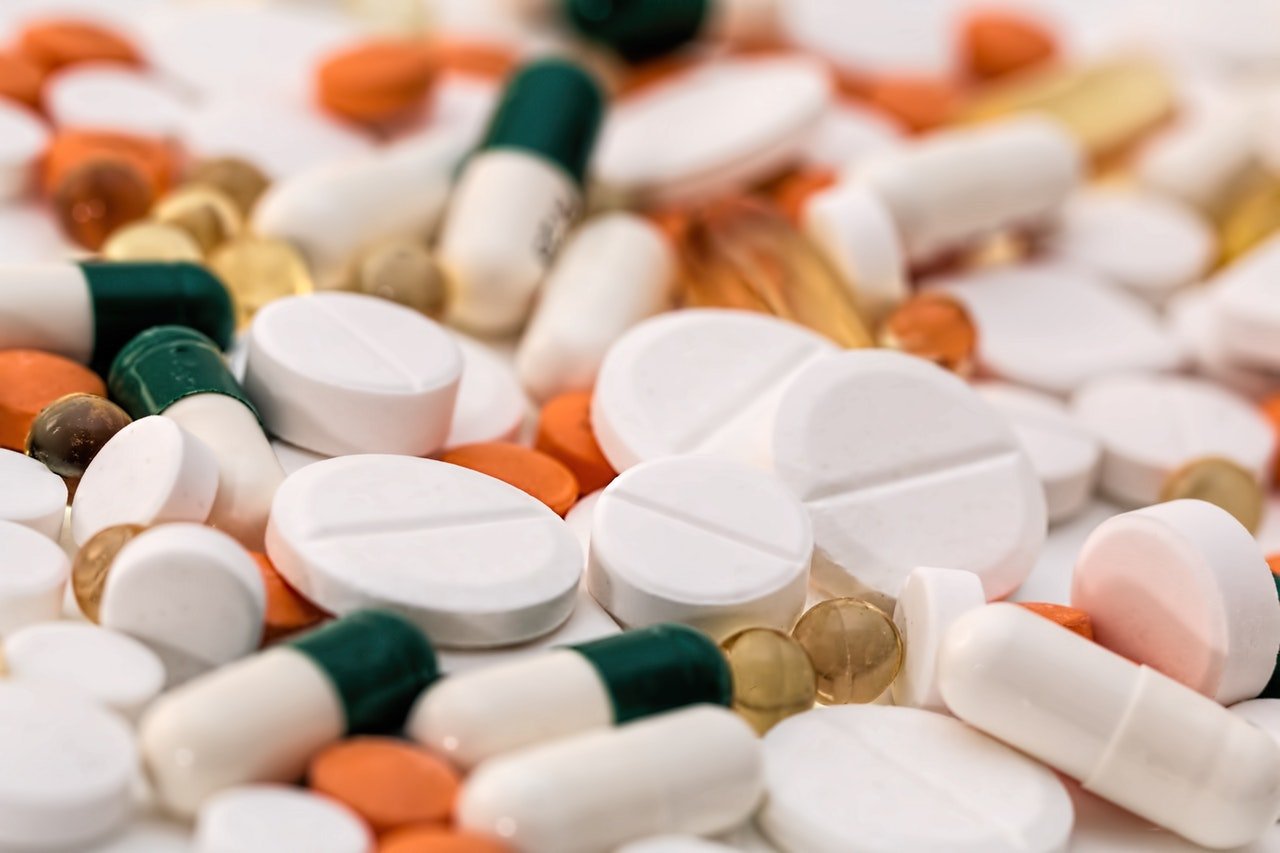 03 Jun

The Boons of Telemedicine in Developing Countries

Healthcare while at a very advanced stage and highly evolved is still facing a lot of challenges. Access, equity, quality, cost-effectiveness are some of the key issues that continue to stunt healthcare facilities in developing nations. Undoubtedly, there is a technological revolution in place – widespread internet usage, computers, information exchange, cell phones – that has changed the way people interact with each other. Information is readily available and abundant – making us a very privileged generation. These technologies are the greatest weapons we have to address the health challenges of the world we inhabit. 

This is precisely where Telemedicine comes to occupy a crucial role. The tools we have at our disposal have made it possible to address contemporary global health problems. The populations in underserved and developing countries lack basic medical facilities. However, with recent developments in Telemedicine, they have access to good health care and can potentially meet the needs of people and create a positive impact. Virtual POCT is working towards this mission to make all that can be made available in such regions.

Making services and facilities accessible is perhaps the greatest benefit of Telemedicine. In economically weak countries that are yet to reach their infrastructural peaks, it allows them to achieve quality medical care. Despite the distance, people from these regions are equipped to evaluate, diagnose, treat, and provide follow-up care through the means made possible by Telemedicine. By increasing the accessibility of medical care patients are enabled to seek treatment on time and adhere better to their prescribed treatments. For patients with chronic diseases, this is a boon. If not for recent advancements they wouldn't have been able to reach out for expert opinion from another part of the globe. 

The use and benefits have been derived mostly in areas where the health professional available lack the expertise needed. If sitting in a house atop a remote hill in Cambodia, a local health professional can diagnose and provide medication for a rare auto-immune disease, isn't it a miracle? By simply setting up a video call and exchanging literature on the said disease – a lot can be achieved. Telemedicine programs have been successful in decreasing the number of patients being transferred.  Remote care and diagnosis via telemedicine in less-economically developed countries thus benefit both patients and the health care system by reducing the distance traveled for specialist care and the related expenses, time, and stress. Furthermore, telemedicine programs also solve the issue of rural migration. Skilled personnel would obviously want to look for better opportunities in the city. However, with the potential of these programs they are motivated to stay back in the rural areas and continue their practice. It's great to support for these professionals and leads to solid development. 

Another benefit of using Telemedicine is how seamlessly it brings developing regions at par with the developed areas. A number of sites that were initially considered of-bounds or too remote to connect with are now within reach. Without draining our bodies and wasting a lot of time on travel, this has opened up newer avenues of communication. The spirit of collaboration and networking across health facilities in cities, countries & continents has received a great boost.

Education, training, and distance learning are now propelling the healthcare industry to new heights. Widespread dissemination of general information, as well as remote training of healthcare professionals, has opened up new opportunities. Millions of households have benefitted from these developments – whether it be aspiring doctors, nurses, medical experts, or patients suffering from an undiagnosed disease. It also helps to deal with the isolation health-care workers feel in remote regions. They are now aware that they can reach out with the devices available to them for a specialist opinion. Through many studies conducted such medical personnel has claimed to benefit from such partnerships and consultations with their peers in the more developed countries. 

To look at it from a bird's eye-view, Telemedicine aims to reach in areas considered unreachable and provide quality medical care cutting across concerns of socio-political disturbance, economic depravity, or geographical boundaries. Virtual POCT envisions a world that is connected and continues to grow together keeping every individual's parameters in mind. 
Let's Make Healthcare Accessible to All!