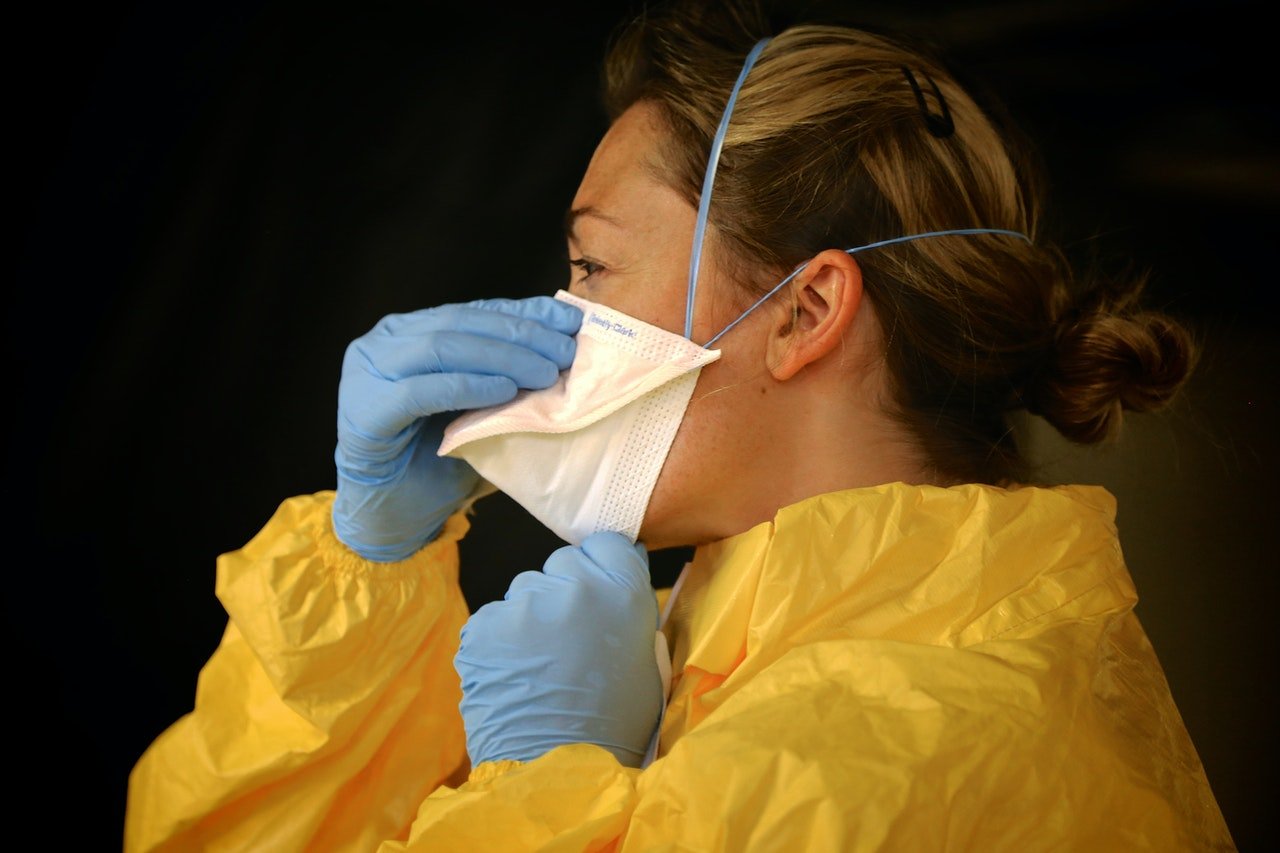 01 Jun

The Plight of Women in Times of the Pandemic: Women in Healthcare

A report published by the World Health organization in 2007 stated that typical gender roles can "influence where men and women spend their time, and the infectious agents they come into contact with, as well as the nature of exposure, its frequency, and its intensity."

Historically, women have always been considered the 'lesser species', biologically weak and incompetent. As a result, when women started to come out of their households and work at an equal footing with men they were faced with highly discriminatory laws. Lesser pay, no safety measures, no benefits – and the list goes on.

In almost every country of the world, women earn less and as a result, save less. The probability of women working in informal sectors is also higher, and even the formal sectors don't guarantee security or any kind of protection. In the face of a building economic and social crisis, the prevalent condition of women is exacerbated.  Women are being hit the hardest by the shocks of a collapsing system as a direct result of the pandemic.
1. Healthcare Sector:
As per recent data, women constitute a higher percentage of the workforce in healthcare sectors. Figuratively on a global scale, as much as 70% of the sector is comprised of female workers, with a large part working in the nursing departments. With the current situation we find ourselves in, nurses constitute 90% of the workforce in China's Hubei Province, 78% in the USA, and 77% in the UK – combating the pandemic hands-on. With such a large proportion of female workers, they also come to occupy a high risk of acquiring the disease.  In the early 2000s, with eh outbreak of SARS 21% of the total cases were female healthcare workers, as stated by a WHO report.
2. The Difficulties of Being a Single Parent:
Firstly, a major chunk of single parents happen to be women. Now with schools and daycare centers shut, women are left with two decisions- stay at home or continue working with higher chances of bringing infection home. Women are more likely to receive pay cuts or no jobs at all post the lockdown. Women are the primary caretakers in almost all households barring a few perhaps. So all the burden of taking care of children as well as the elderly, mostly falls on their shoulders. More so,  for those having to go out to work each day indicates higher chances of infection amongst family members and for them as well. It's a magnanimous feat to balance work-life and household chores, which is not a choice for most women.
"Our formal economy is only possible because it's subsidized by women's unpaid work," comments Nahla Valji, the senior gender adviser to the Secretary-General of the United Nations.
3. Pregnancy & Domestic Violence: 
Pregnant women suffer from a lot of stress for fear of the impacts of infection on the baby. The Center for Disease Control and Prevention has reported that it has observed miscarriage and stillbirth in pregnant women infected with other coronaviruses like SARS and MERS. But they've also assured that the virus isn't likely to be transmitted from a mother to her fetus.
The issue of domestic violence is another challenge altogether. Statistics of domestic violence are jarring. Women who are victims of abuse are helpless as they have no social support system and are thus trapped with their abuser.
A pandemic such as this exposes the ugly side of society. We have seen time and again that it is the most marginalized and vulnerable section of the population that suffers the most.
The only solution to outdo the negative impacts of this crisis we find ourselves in is to first place women in the decision-making process and secondly to focus on equal work laws for both men and women – paid leaves, insurance, benefits, affordable health care, to begin with. Governments need to take matters in their hands and address these gender issues. It is the need of the hour to address the sufferings of the neglected.
We are Women of Global Change!