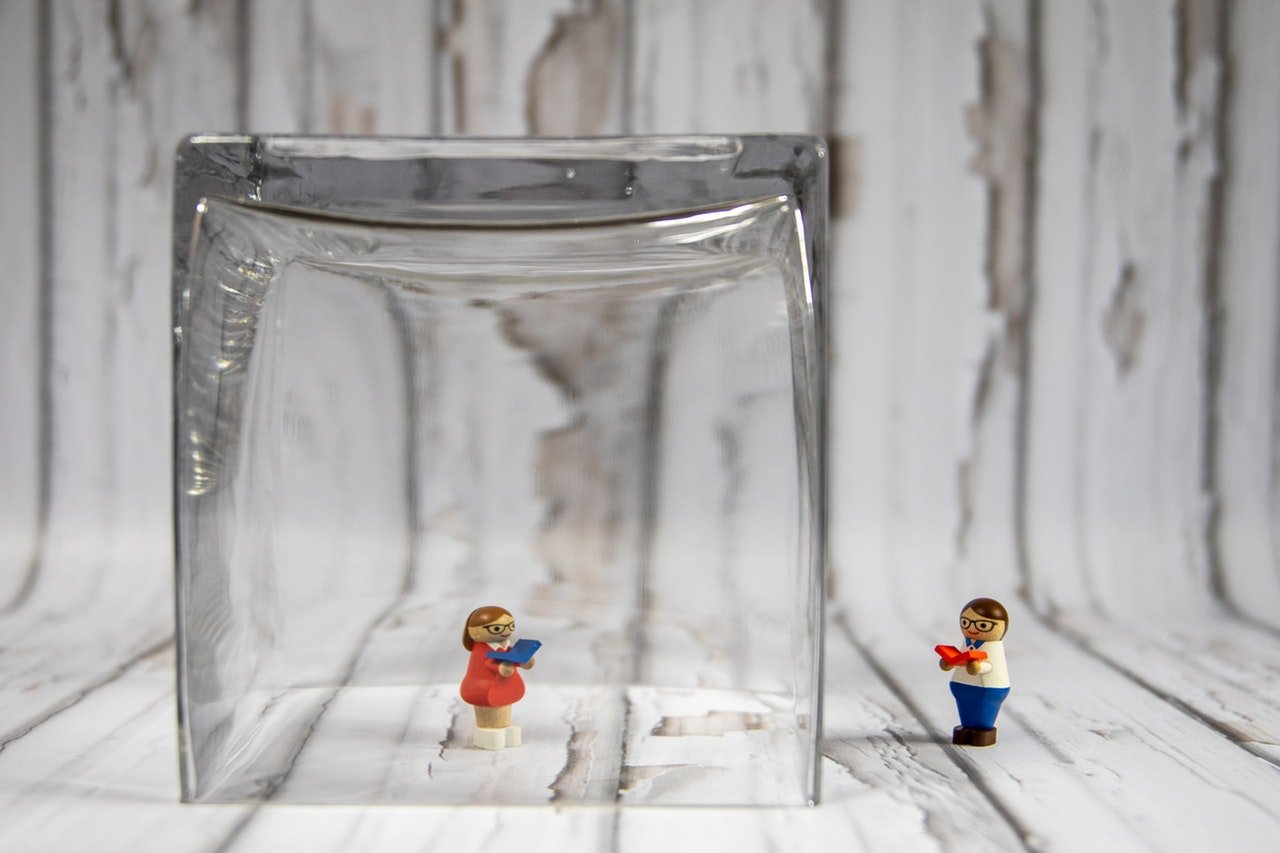 30 Mar

Tips for Self-Isolation During the Lockdown-COVID 19

The Coronavirus pandemic has crippled the entire world. People across the globe are under lockdown, making various speculations around the diseases. Much awareness is being created on how to stay safe from the virus. Great to see is that people are getting concerned and self-isolating themselves to avoid the spread of the disease. At the same time, the World Health Organisation has released a mental health guide as well, which can be handy for people during self-isolation. It has been released, keeping the growing level of stress among the mass.

One may go through the entire guide upon clicking the link.

Apart from that, the following tips recommended by the experts at this moment of crisis can be helpful for people in self-isolation.
Self-Isolation Tip # 1: Maintain a Healthy Diet
Those who are on self-isolation are advised to pay emphasis on healthy diet habits. This is to ensure that further health crisis doesn't occur.
Emma Carrington, the advice manager at Mental Health UK, claims that this is the moment when people should be more careful about their diet.
WHO has also emphasized about maintaining a healthy and nutrition-enriched diet during such moments of crisis.
Self-Isolation Tip # 2: Don't stubbornly follow the news
WHO, through its guide and news updates, has recommended several times that people under self-isolation should minimize going through news. They should keep it to the extent of collecting information. If you felt being obsessed or anxiety level getting higher, it should be immediately stopped. Specifically, the source of information should be ensured being legit.
The best recommendation would be to follow the WHO website and the official website of the concerned website.
Self-Isolation Tip # 3: Pay equal importance to sleep
Those who are on self-isolation should understand that the biggest virtue they can do is to keep them stress-free and healthy. WHO suggests, not just physical, their attention should be on their own feelings as well.
Along with maintaining healthy diet habits, it is considered extremely important to maintain a healthy sleep routine as well.
Upon feeling insomniac, one should immediately consult the experts. Moreover, they should keep their family and health expert stay updated about their health state.
Self-Isolation Tip # 4: Take help of emotional support lines
It is important to understand that self-isolation doesn't really mean self-imprisonment. WHO and BBC have been creating awareness around this ever since the pandemic outbreak has occurred. Anxiety UK suggests that whenever someone feels like struggling mentally, they should give it a call to the family and friends.
It is advised not to be ego sensitive and share your feelings with others over the phone. There are incredible emotional support lines one may take help of as well. To be specific, Samaritans has been absolutely helpful in this regard for people across the globe. One may consult SANEline as well for needful support.
Self-Isolation Tip # 5: Maintain a daily routine
WHO emphasizes the importance of maintaining social networking for people in self-isolation. In this context, it advises not to change the daily routines, though one may add new things in the routine or modify it. It's good to find a new hobby during these moments of crisis and stay indulged in creative aspects.